Jamaica Pictures
St. Elizabeth and Beyond
Shooting my collection of Jamaica pictures has sometimes been hard work, but mostly it's been pure pleasure. We have so much natural bounty and such a colourful lifestyle that there's always something picture-worthy just waiting to be caught on camera.
You don't want to miss pictures of the Black River, or the town which bears its name. Click on the picture to explore.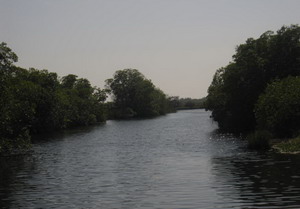 It took me a quite a long time to amass these pictures of Jamaican animals, and while it's obvious that I couldn't be employed by National Geographic, I hope you enjoy them anyway. Click on the picture to take you to pictures of Jamaican animals.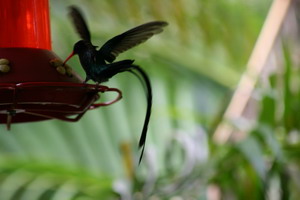 Happily, trees stay still a lot longer than animals do! I did have to time some of them to be in full bloom, but that wasn't too hard. Click on the Almond Tree to see more pictures of Jamaican trees.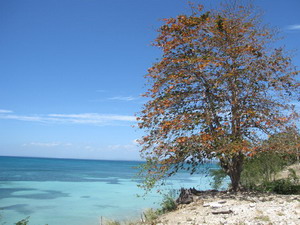 Hibiscus, lignum vitae, heliconia are just a few of the flowers we take for granted here in Jamaica. A click on the lilly to take you to a page of Jamaican flowers.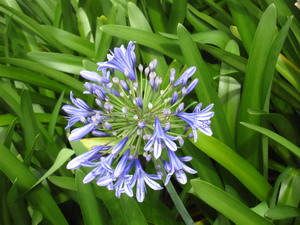 If you like pictures, you're sure to find this next page a whole lot of fun. Click on the link to hear Jamaican Lifestyle captured in Sound. You'll experience nature sounds, Jamaican kids playing, Jamaicans in conversation...
Return from Jamaica Pictures to Real Jamaica Vacations